THE SOCIAL FOOTBALL BETTING APP
BET WITH
YOUR FRIENDS…
WINNER
TAKES ALL!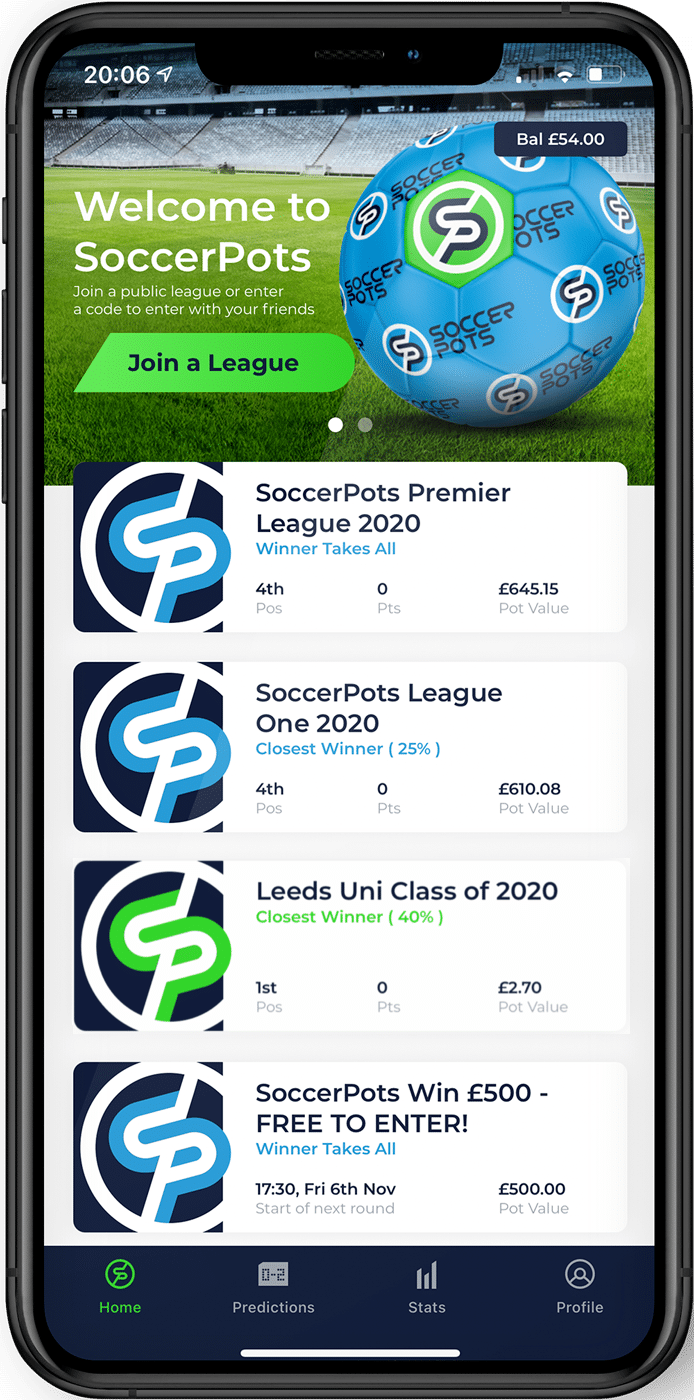 THE SOCCERPOTS COMMUNITY IS ON OUR SIDE!
Great fun app – especially at these difficult times, to be able to have a shared interest in football matches with your mates who you'd normally be sat with, doing so, in a pub!
I downloaded this app to setup a league for me and my mates and was impressed with how easy it is to use. Once the league was created, I shared it though the app via WhatsApp! We have all made our predictions and now waiting for the games and banter to start 😀
This has been great fun to play with my mates, really enjoying the competition. Just need some more wins under my belt now 👍

YOU ARE IN CONTROL BY CREATING YOUR OWN SOCCERPOTS LEAGUE, DECIDING THE MATCHES, THE COST AND HOW TO DIVIDE UP YOUR POT

TEST YOUR MATES FOOTBALL KNOWLEDGE BY BETTING AGAINST THEM FOR A POT OF MONEY
MANAGE A SOCCERPOTS LEAGUE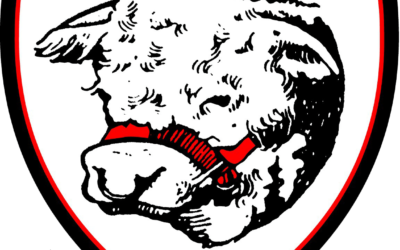 Hereford FC have started a SoccerPots Affiliate League to help boost thier budget for the first team this season (21/22). They have launched a weekly competition called 'Bulls Big 6'. Details can be found here on the Hereford FC website -...
read more